OAKLEY FROGSKINS REACEWORN ORANGE W PRIZM RUBY 0OO9013
$ 75.00
translation missing: en.products.product.regular_price
$ 143.00
Product will be available on
PRIZM™ LENSES
Oakley's exclusive lens technology designed to enhance color and contrast so you can see more detail.
EXPLORE PRIZM™ LENSES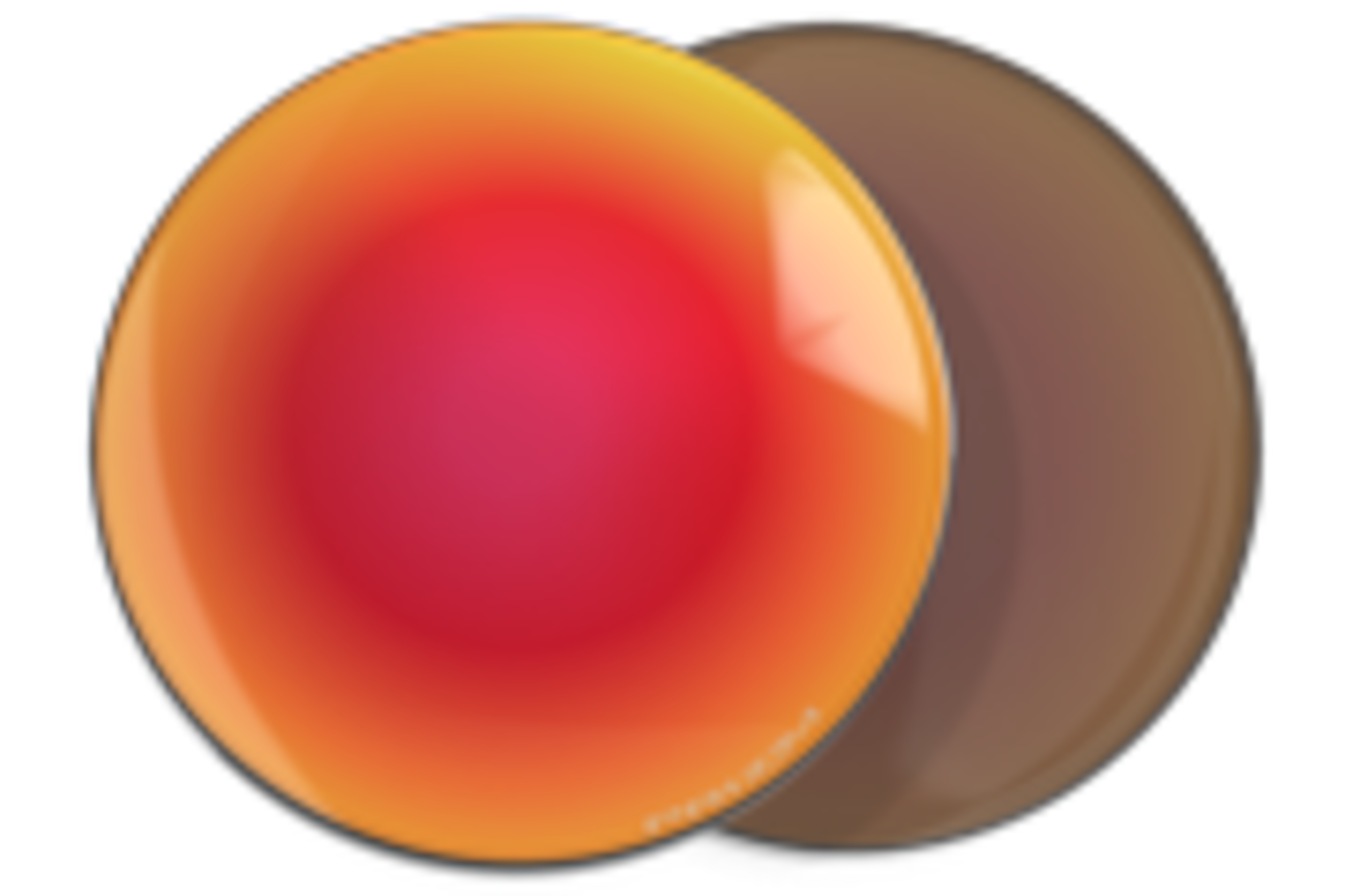 The RaceWorn collection represents a competitors story of passion. The unique worn look on the frame is intentional and symbolizes the invested time of an athletes hard work and dedication while the exposed colors on the edges of the frames represent commitment on their journey in sport.
In pop culture, it was a time like no other. Ronald Reagan was in the White House, The Terminator was in the box office and Run DMC was in certified gold. It was also the time when Oakley® created one-of-a-kind sunglasses called Frogskins. Oakley® resurrected the original tooling from the '80s giving you a chance to own a piece of history.
• Lightweight O Matter™ frame material
• 4 base lens geometry with HDO®
• Polarized and Iridium® lens options available
• Available with Prizm™ lenses to enhance color, contrast and detail for an optimized experience
• Available with Oakley Authentic Prescription Lenses