OAKLEY SYLAS KOKORO W-PRIZM BLACK 944825
Product will be available on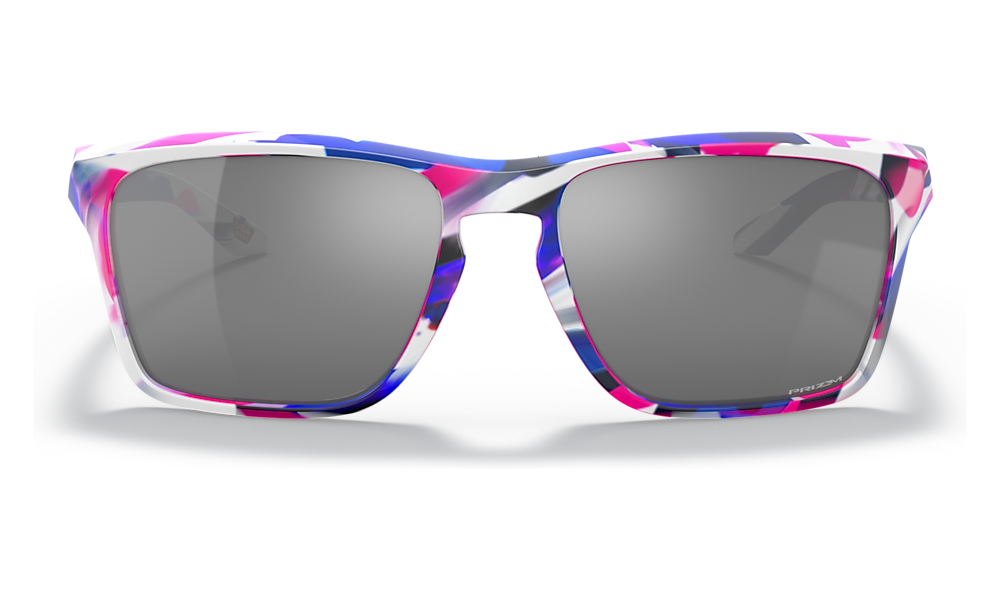 The Kokoro Collection, designed by Meguru Yamaguchi, celebrates our shared Love of Sport, unifying athletes of all abilities, in a time where the need for community is greater than ever. The collection, "Kokoro" – a Japanese word meaning "heart; mind; spirit" – represents the brilliance and beauty of the human race.

Each unique piece is an artistic interpretation of the mental, emotional and physical pursuit of sport and its players, through the mind and work of Tokyo-born, Brooklyn-based artist, Meguru Yamaguchi.

Oakley® Sylas is a classic frame with reliable features. Feel secure in this new style that goes above and beyond the standard with upgraded features for all-day wear, including a hat compatible design, lightweight frame and Prizm™ Lens Technology.
TECHNOLOGIES INCLUDED
Prizm™
Oakley's exclusive lens technology designed to enhance color and contrast so you can see more detail.